RV Trader's suite of products and solutions is designed to highlight your dealership and position your inventory to potential buyers in a way that allows them to easily and quickly move down the path to purchase.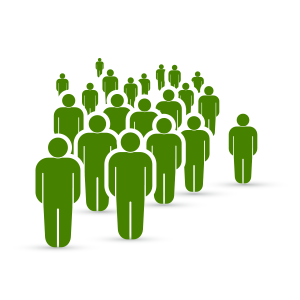 YOUR INVENTORY WILL BE SEEN
Every month, RV Trader puts your inventory in front of 6.9 million visitors who generate an average of nearly 17 million page views — we drive the traffic your inventory needs to connect with and engage qualified buyers. And with nearly 200,000 listings, buyers trust they can find their next unit on our site.
search results impressions are generated each month on average on RV Trader. Don't miss out on being where RV buyers are searching.
OUR GOAL IS TO CONNECT YOU TO BUYERS TO HELP YOU MOVE MORE INVENTORY
Each month on average, RV Trader sends 525K leads and connections to dealers in the form of emails, phone calls, chats, texts, directions to dealership, and website referrals.