EXTENDING YOUR INVENTORY'S INDUSTRY REACH
No matter where a consumer starts their search, we want to make sure they find their way to your inventory – and through our partnerships and affiliates programs, we do just that.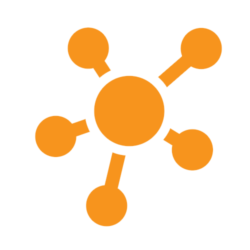 Looking to reach over 6.9 million unique RV buyers each month? We work collaboratively with our partners to develop programs, from buying guides to sweepstakes, to reach the largest audience of in market RV buyers.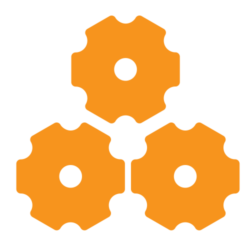 RV Trader feeds your listings to manufacturer websites, putting your new inventory in front of buyers searching for a dealership near them.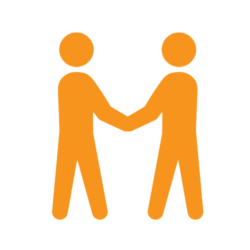 Through our affiliates program, we distribute your RV Trader listings to prominent industry websites, attracting new audiences to maximize your brand or product exposure.
INTERESTED IN MORE INFORMATION ON OUR PARTNERSHIPS & AFFILIATES PROGRAM?